This is where you can find my holiday round ups for 2023 to give ideas and inspiration for when you're ready to decorate. Hopefully, you can use what you already have but if you're looking for new items, I'd advise to not wait too long to order.  Two years ago, I ordered my copper velvet ribbon right after Thanksgiving and it arrived two days before Christmas. After using only real garlands for years, I ordered some faux ones two years ago but could only get my hands on a few because they sold out when I was ready to order.
However and whenever you choose to decorate, may the holiday seasons bring you the true meaning of joy, appreciation and thankfulness.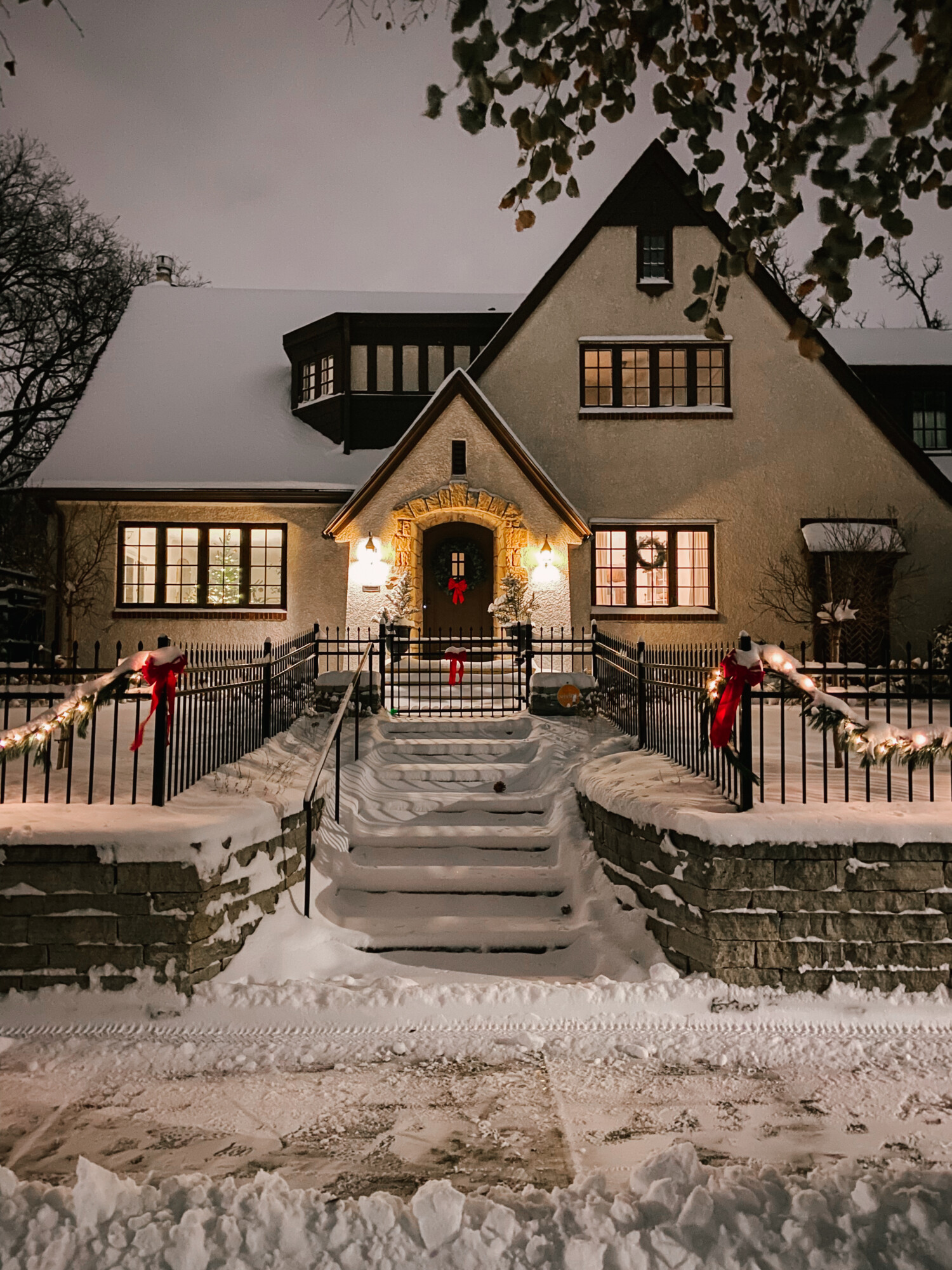 I'm starting off my Holiday 2023 Round Ups with ribbons. I'll update frequently so check back often for ideas and inspiration!
1. Ribbon Round Ups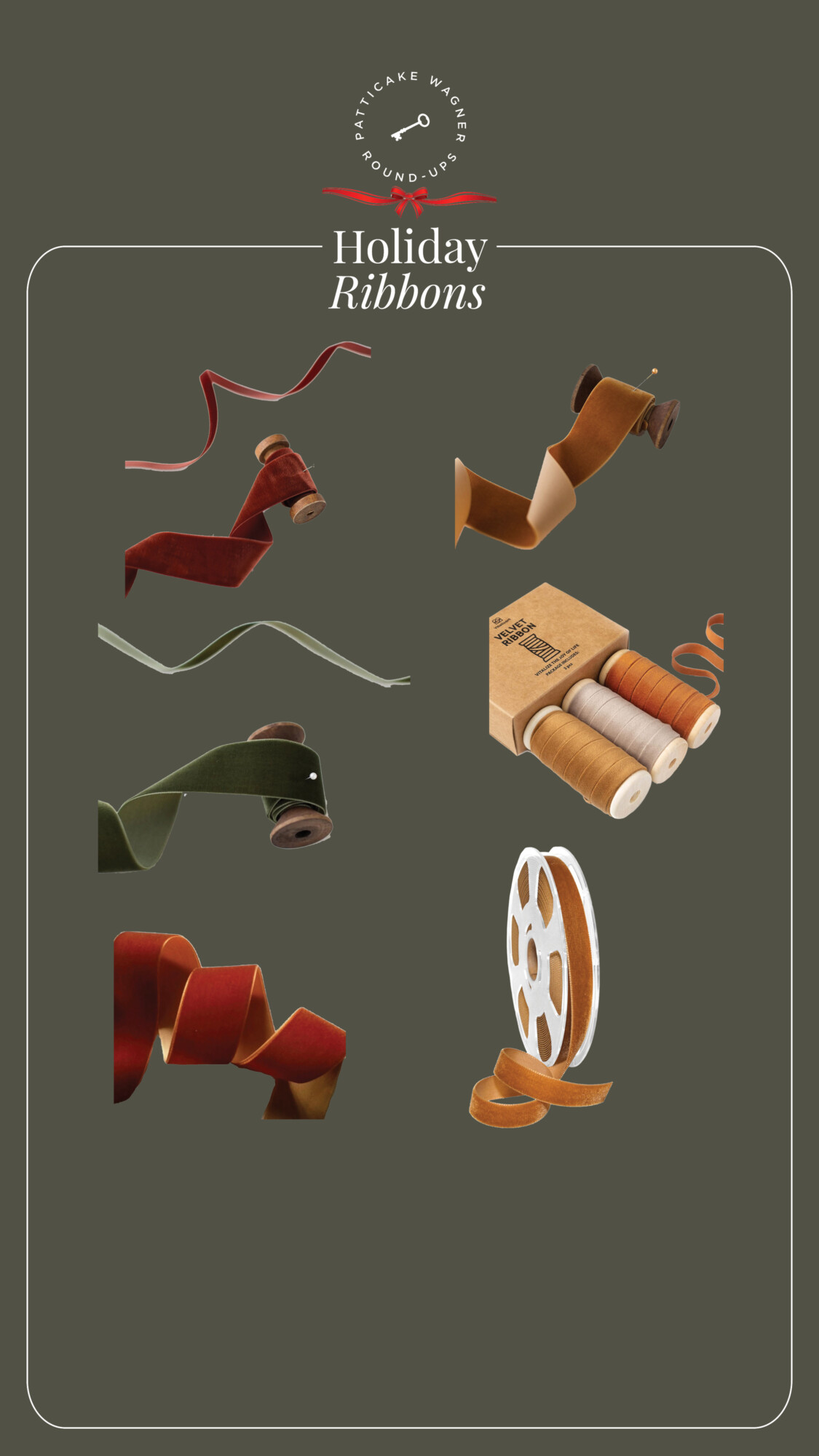 2. Garland Round Ups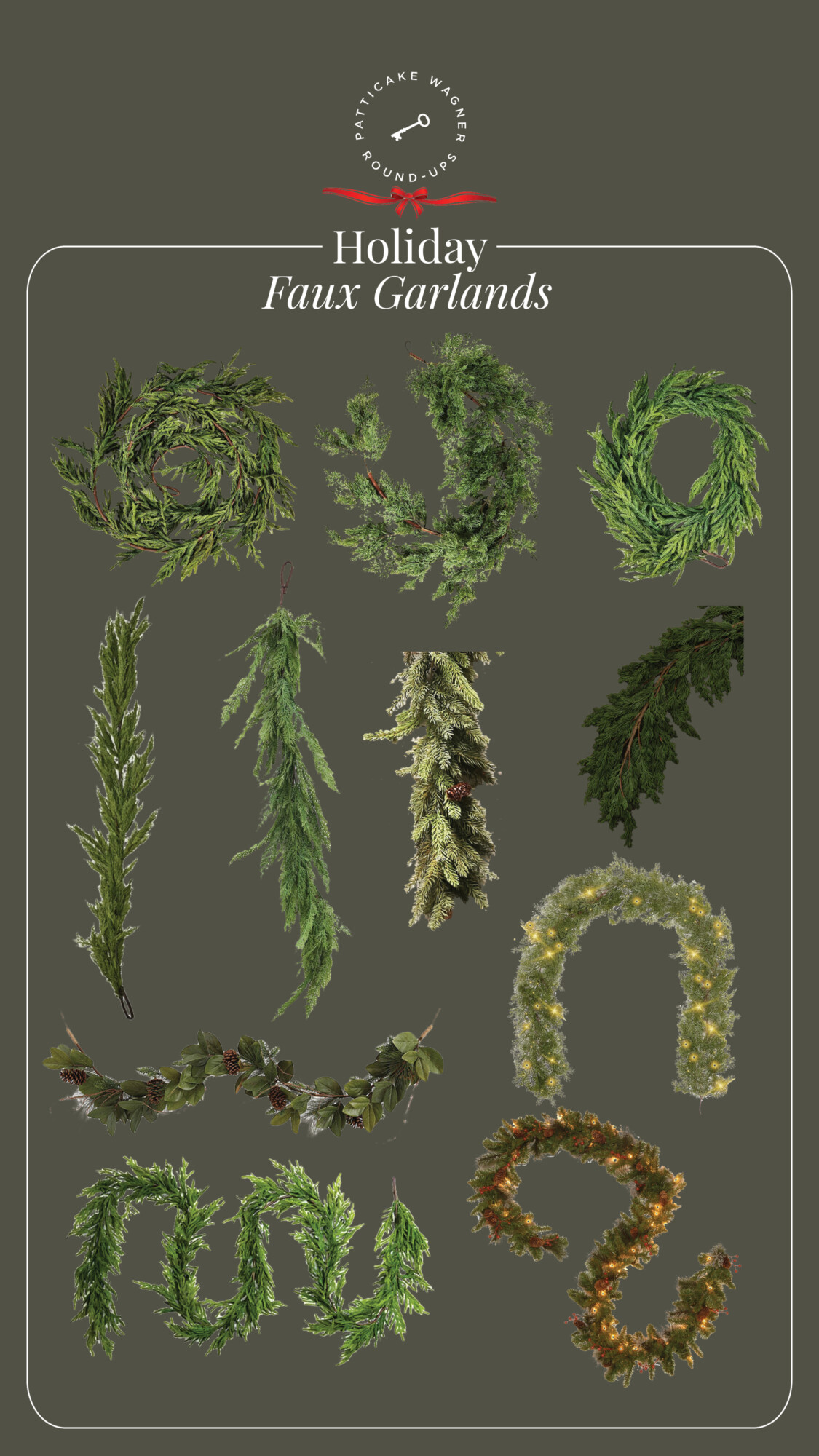 3. Wreath Round Ups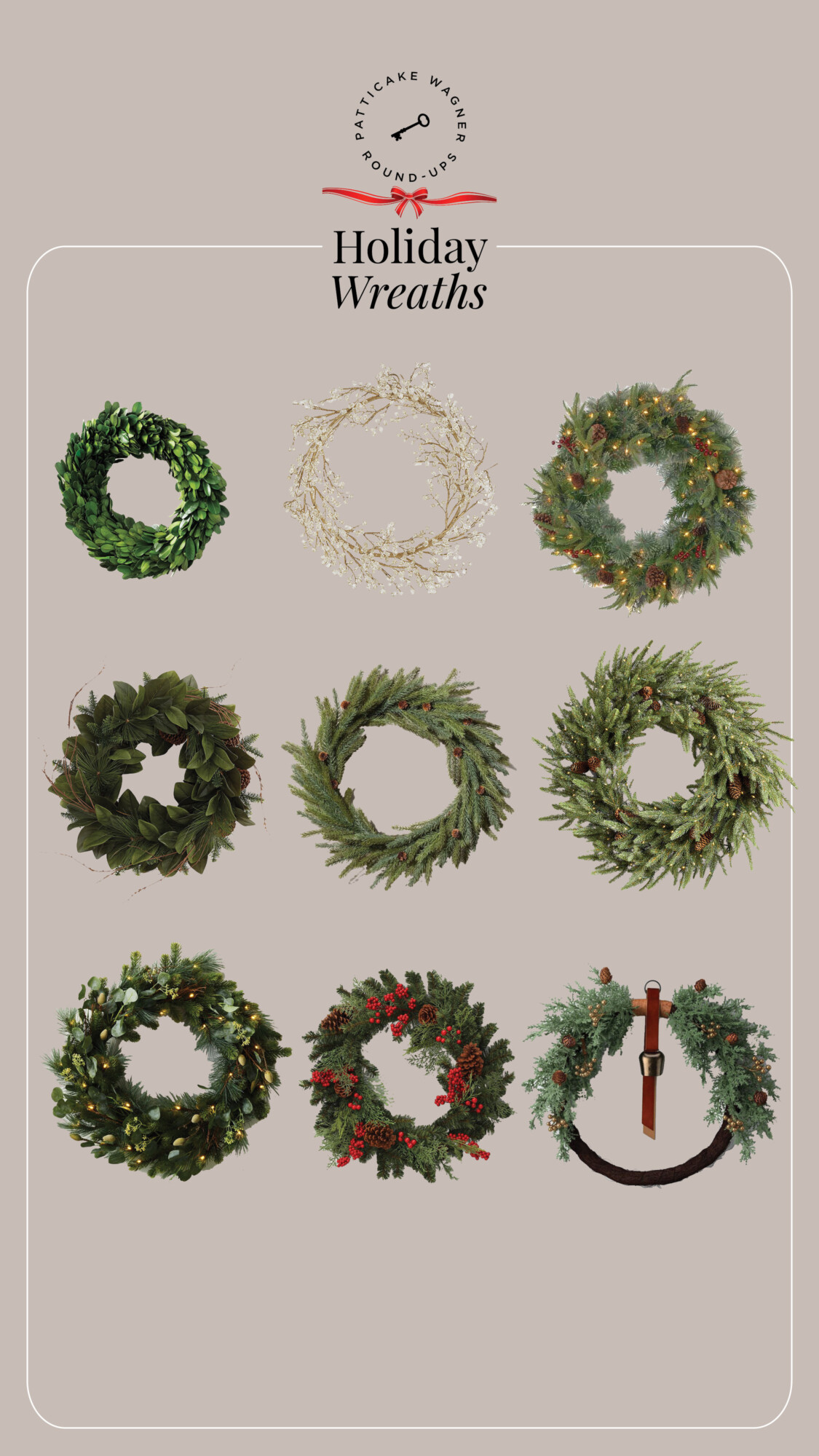 Happy Holidays!
Sweetest Regards, Patti