Top Recommendations on Things To Do When Visiting Charleston
The last time we were in Charleston, South Carolina was the end of summer in 2017. Jack wasn't even born yet but the four of us thoroughly enjoyed it! Although, we only visited once, I will always remember the delicious food, charm and Southern hospitality. We will be visiting again as a family so I asked my Instagram audience their top recommendations on things to do when visiting Charleston. I've broken them down into three categories: restaurants, activities and leisure. We will be using this as our guide.
If you're ever considering visiting my city of Minneapolis, you can read my guide of Things to Do in and Around the Twin Cities.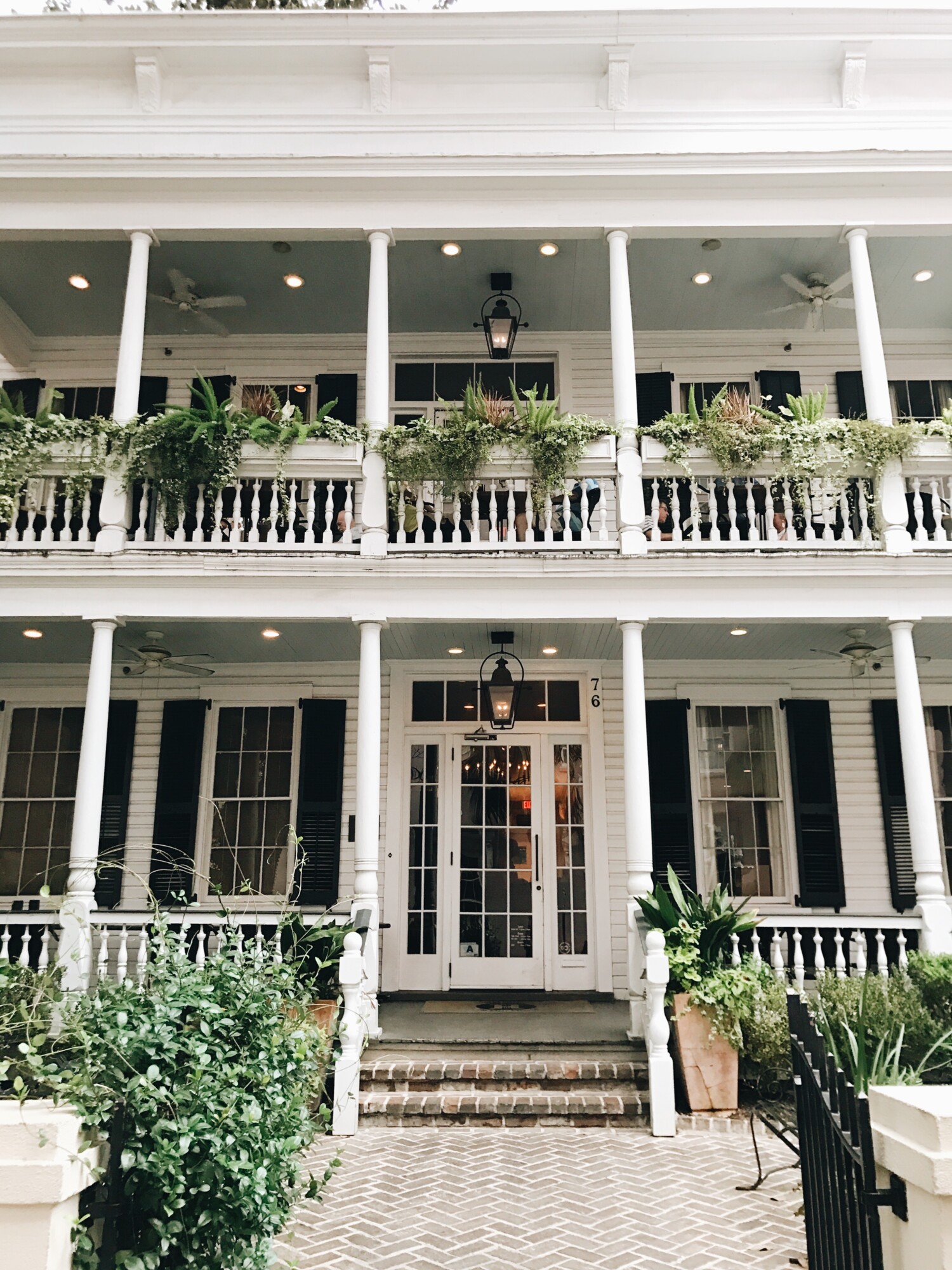 Top Recommendations on Things to Do When Visiting Charleston
Where to Eat – Restaurants with Great Reviews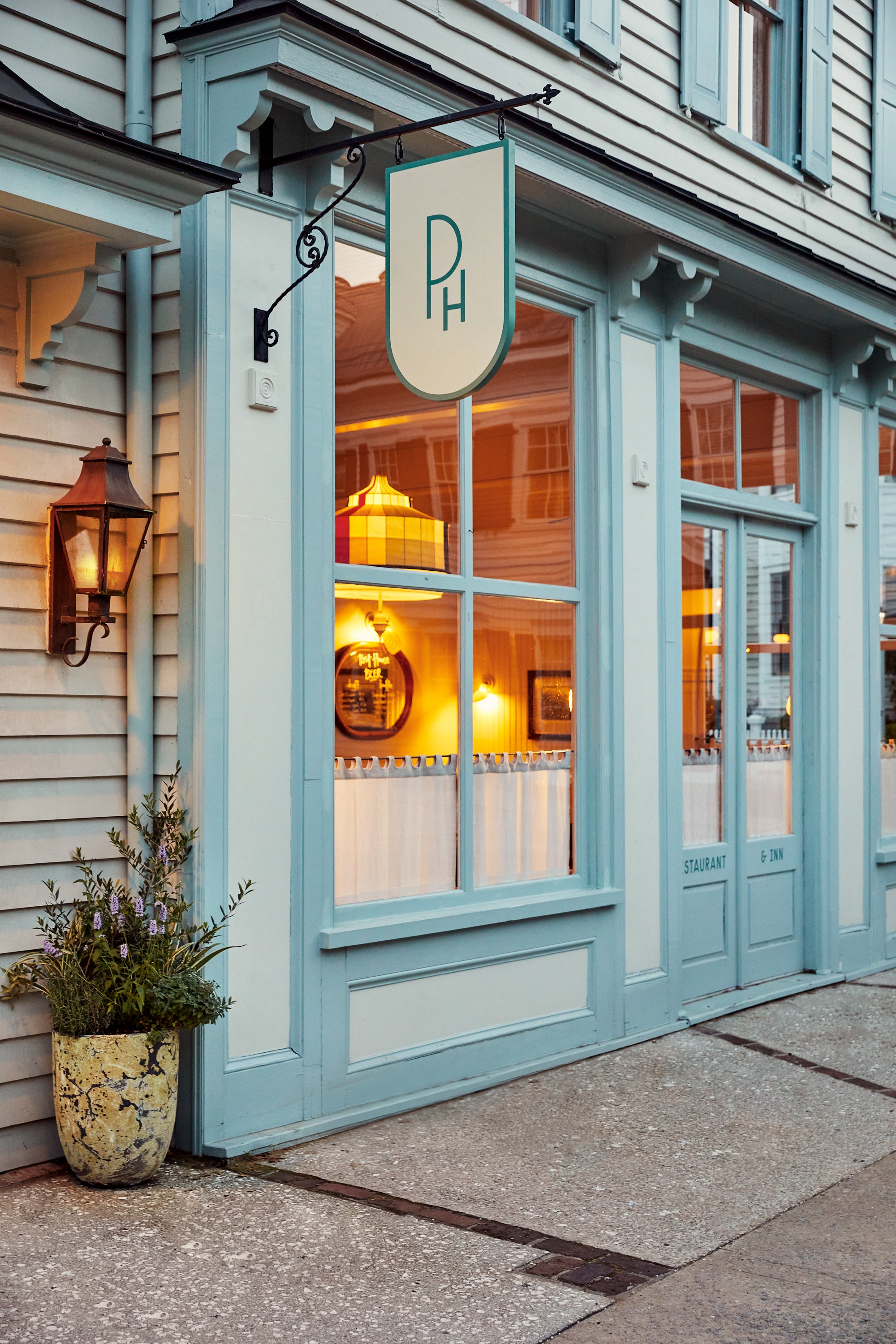 Fun Activities to Try
Ghost Tour
Plantation Tour; Magnolia Plantation most recommended with kids
Rent Bikes on Sullivan's Island
Aquarium
The Battery
USS Yorktown – Tour Navy Ships (kid-friendly)
Charles Towne Landing
Crabbing – Book with St Johns Kayaks and Boat Tours
Farmers Market in Marion Square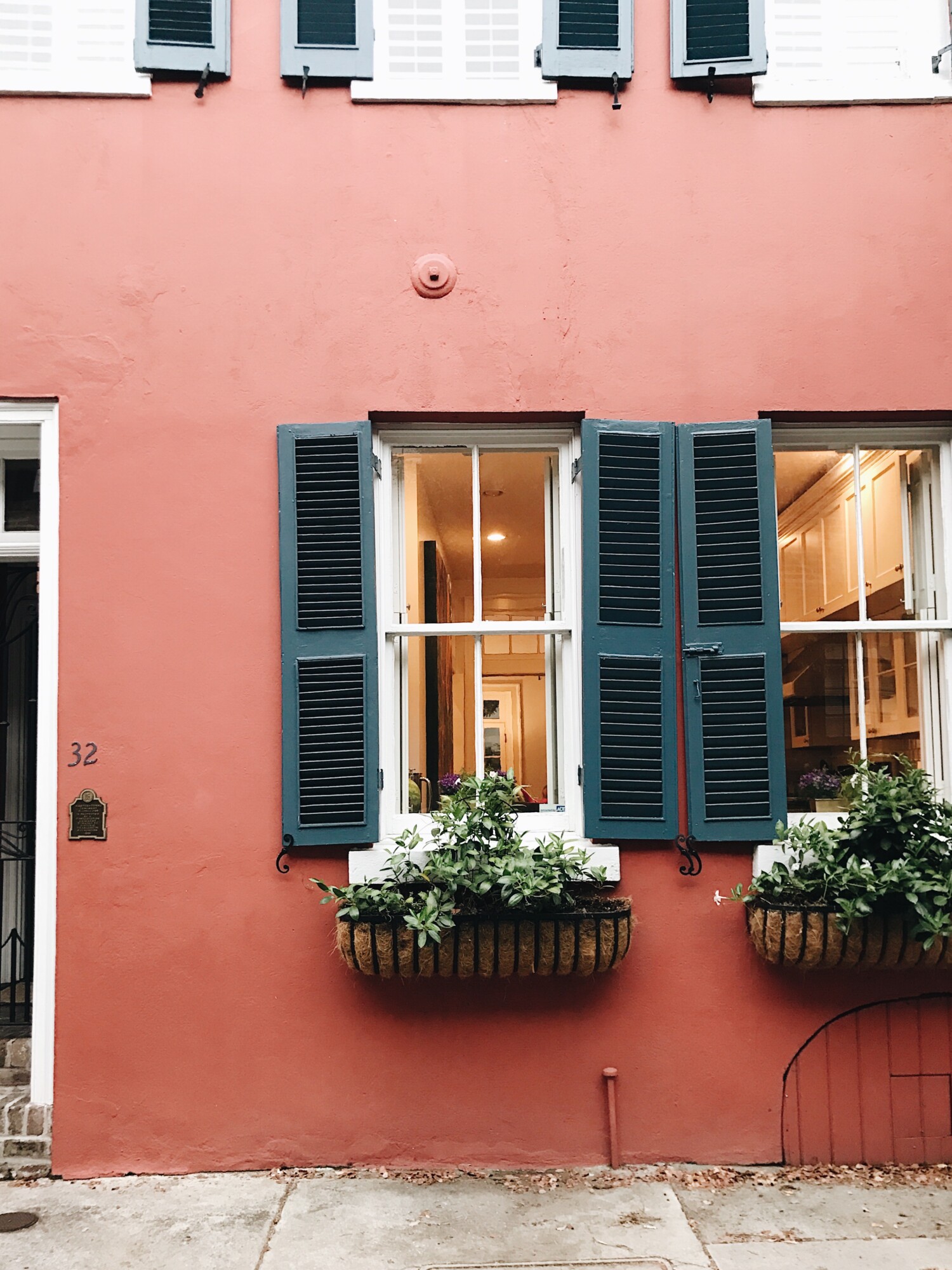 Enjoy Some Leisure Time
Stroll on Rainbow Row or do a Guided Tour
Hampton Park
Sullivan's Island Beach
Shems Creek Boardwalk
Stroll Old Town Mt. Pleasant
Walk Through College of Charleston Campus
James Island County Park
Walk Around Waterfront Park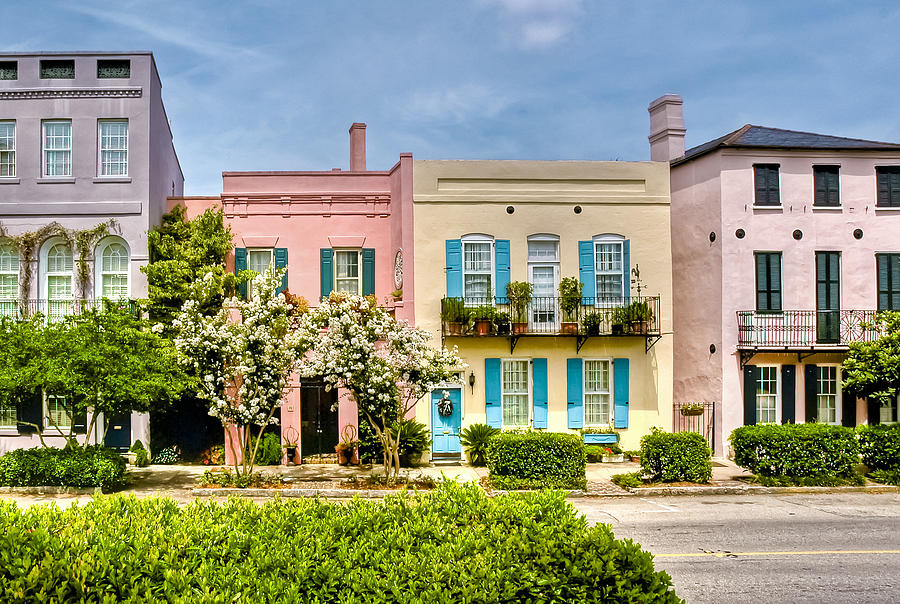 *Indicates recommendations by multiple people
There were also suggestions to take a look at these guides from other bloggers.
Julia Berolzheimer Charleston Guide
Jean Wang (from Extra Petite) Charleston Guide
There are so many fun recommendations!  Thank you to every one who chimed in. I will report back after we return from our Charleston trip and share our very own experience and recommendations.
Sweetest Regards, Patti